Factoring equals quick and flexible funding
Factoring is a collective term for invoice financing. By factoring or selling invoices, your business liquidity is improved. Choose if you want to sell one invoice or many, or if you want to open a flexible line of credit. Get up to 99 percent of the invoice value directly. You only pay when you use the credit, no hidden fees or lock-ins.
What does factoring cost?
When selling an invoice you get the invoiced amount minus a small fee paid to your bank account. For example:
Your business sells an invoice for 100 000 SEK with a 2 % fee
We deduct a fee of 2 000 SEK + VAT
You get 97 500 SEK transferred to your bank account
When opening a flexible line of credit the total cost is dependant on how much and how long you want to use the credit. The rate is individual and based on your business real time sales. Connect with BankID and get a free non-binding quota here.
Would you rather talk to someone?
Our team of experts are ready to help find the best financing solution for your business.
Speak to one of our advisors
Get a free offer based on your needs
Our offers are non-binding
Two ways of financing your business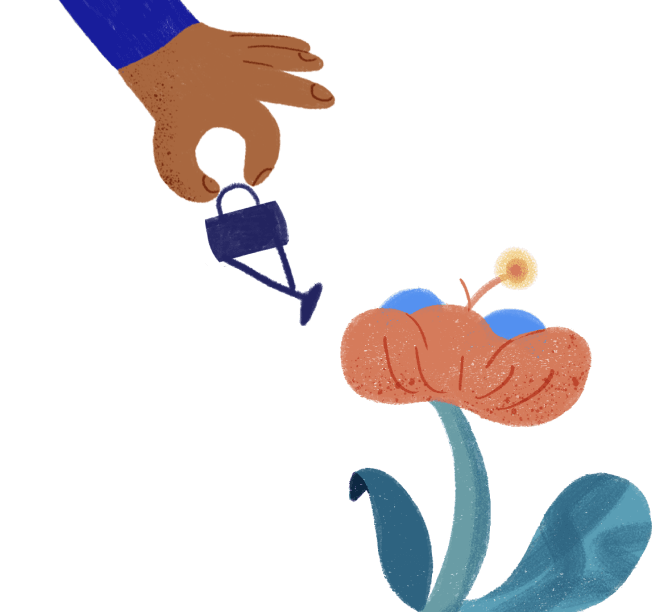 Looking for a specific type of financing?