We help business owners realize dreams, get through dips, and sleep a little better at night.
Why we started Capcito
Under de senaste tre åren har mer än hälften av alla små- och medelstora bolag i Sverige sökt finansiering. Det är inte så konstigt. För om företagare är motorn i ekonomin så är finansiering det bränsle som behövs för att starta, gasa och ta sig förbi hinder som dyker upp under resans gång.
Tyvärr har det varit svårt att få hjälp. Banker har prioriterat större bolag som är enskilt lönsammare och samtidigt ignorerat ny smart teknik som förenklar och förbättrar. Utmanare har visserligen tagit sikte på mindre företag, men ofta på bekostnad av transparens och schyssta villkor.
Till slut bestämde vi oss för att göra något åt saken med en tjänst som stöttar företagare när de behöver det som mest. För oss är det nämligen glasklart: en motor utan bränsle funkar inte, och en värld utan företagare är en sämre värld.
Som tur är finns det fler som tror på bättre företagsfinansiering. Vi är stolta över att ha Fortnox som delägare.
Capcito in numbers
How far we've come
Capcito was founded in 2015 and has already helped thousands of business owners get access to fair financing.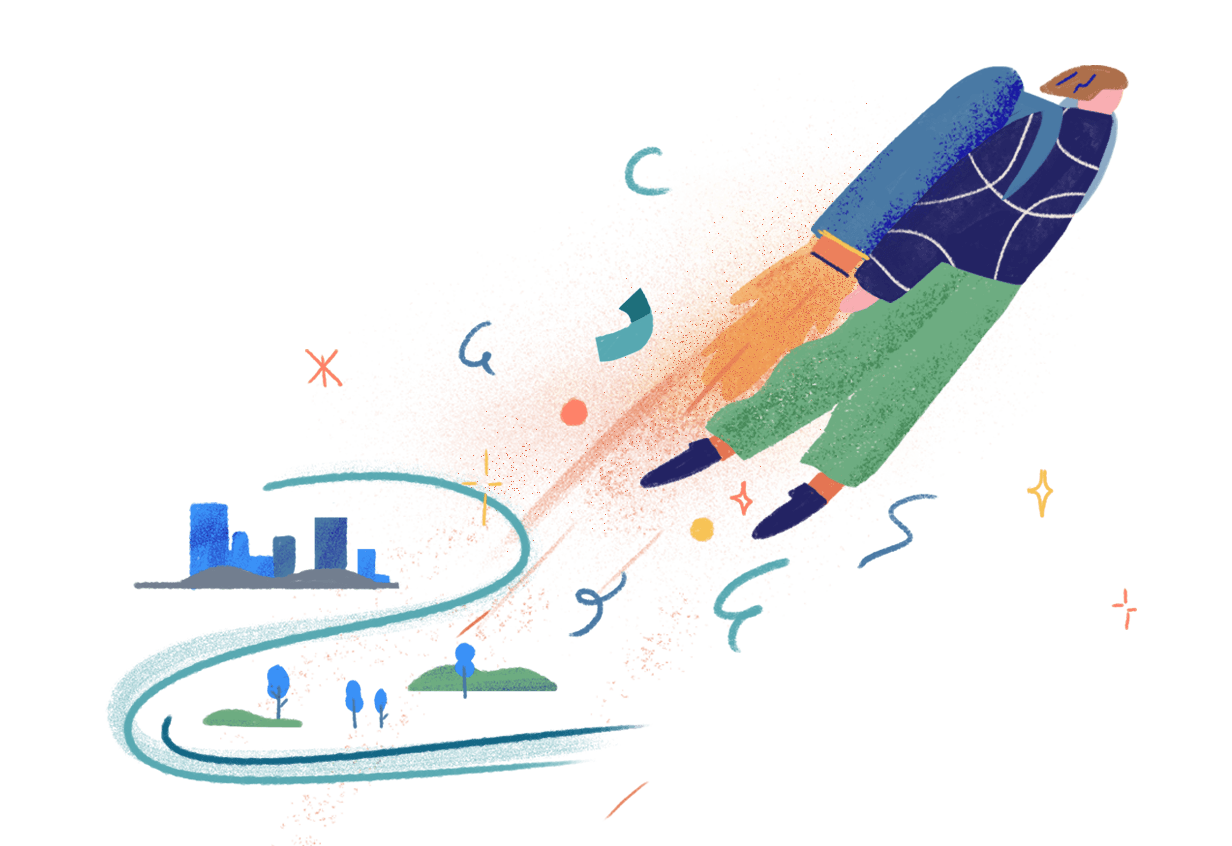 +2 000 000 000
SEK loaned to business owners
13 000
Companies connected to Capcito
734 837
Days of waiting to get paid saved
This is Capcito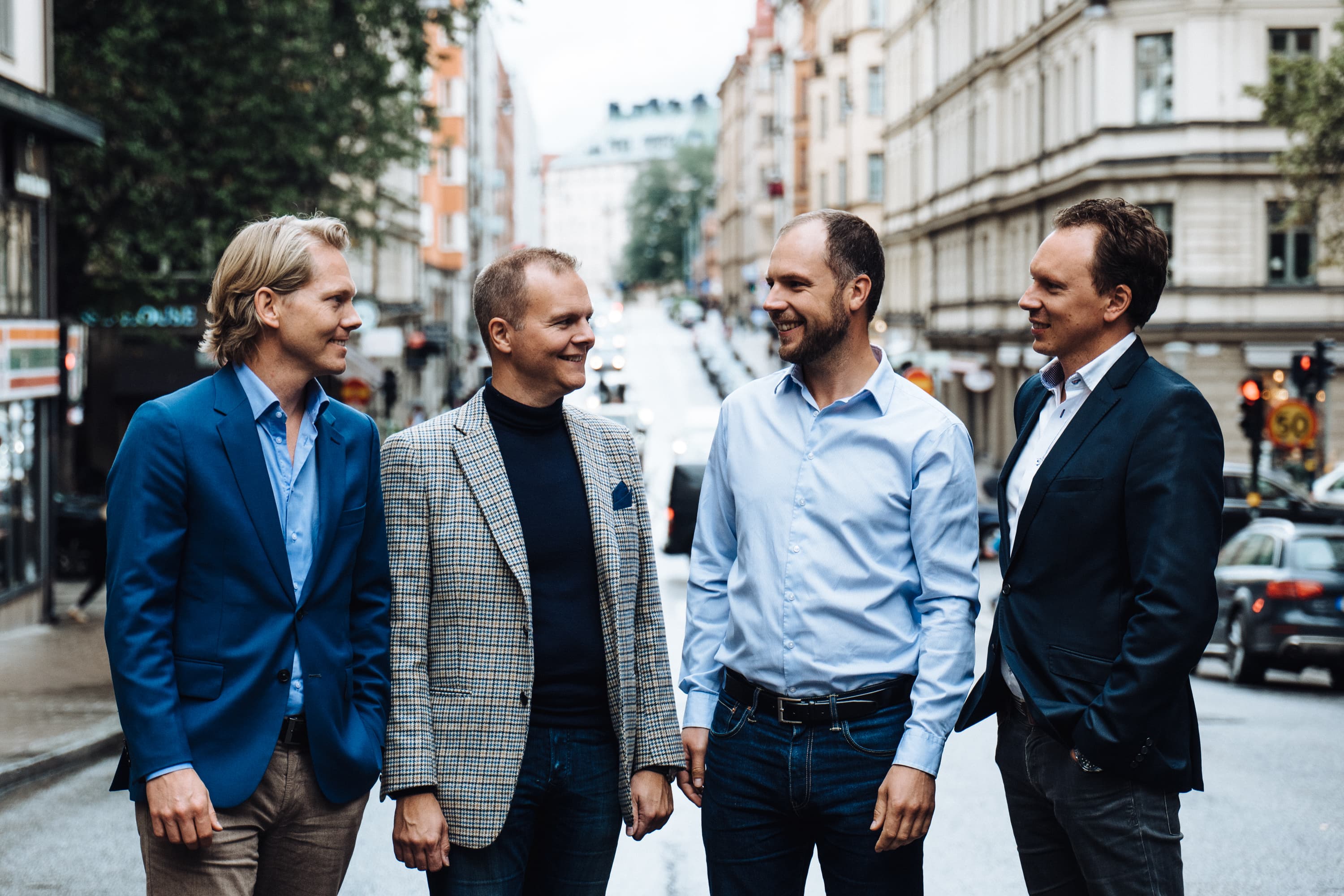 Four Founders Founded by founders
Capcito was founded by four entrepreneurs who had all grown tired of how hard it was to get access to fair financing.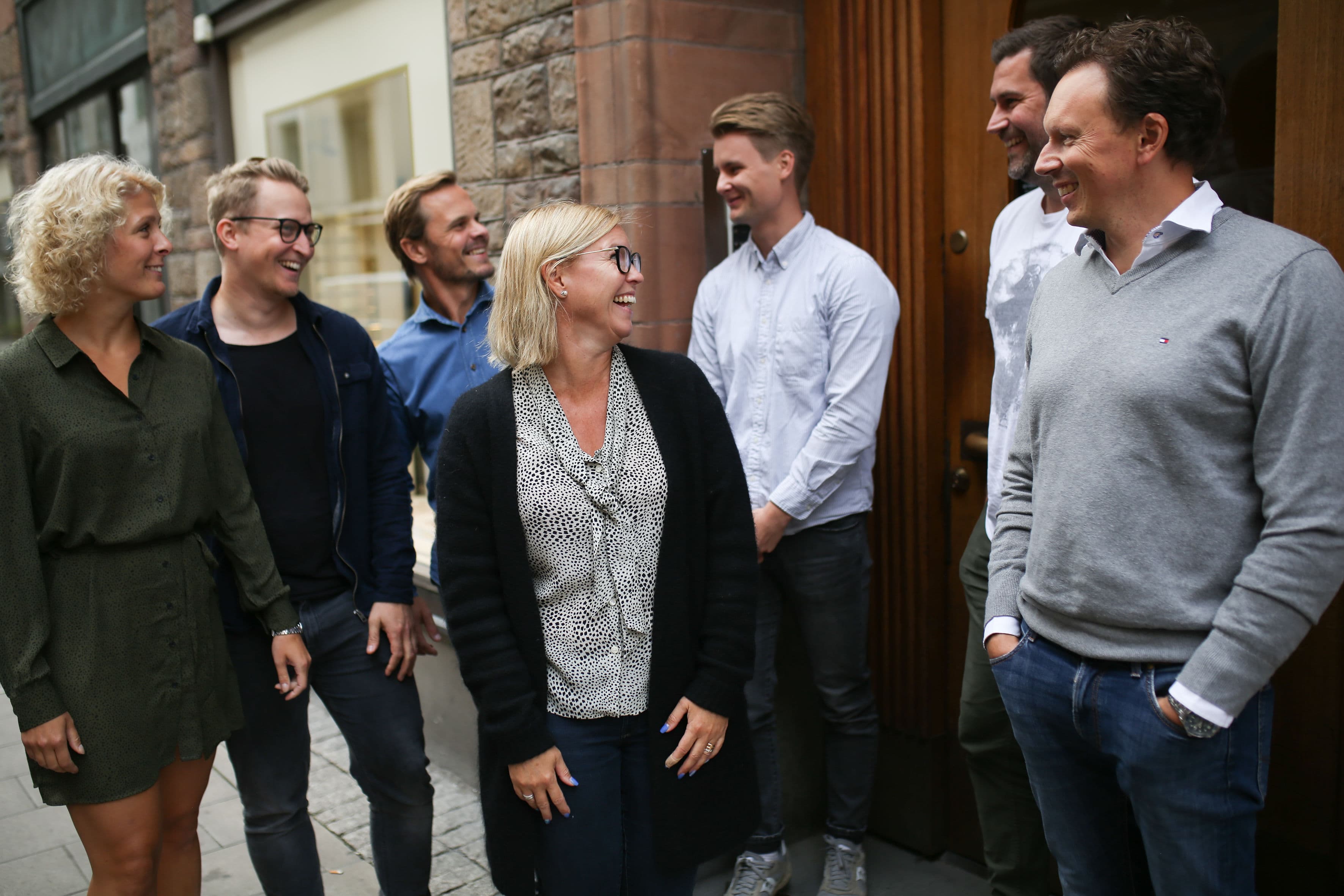 We're in great company
We're proud to have partners and investors like SEB, Schibsted, Collector and Ventech.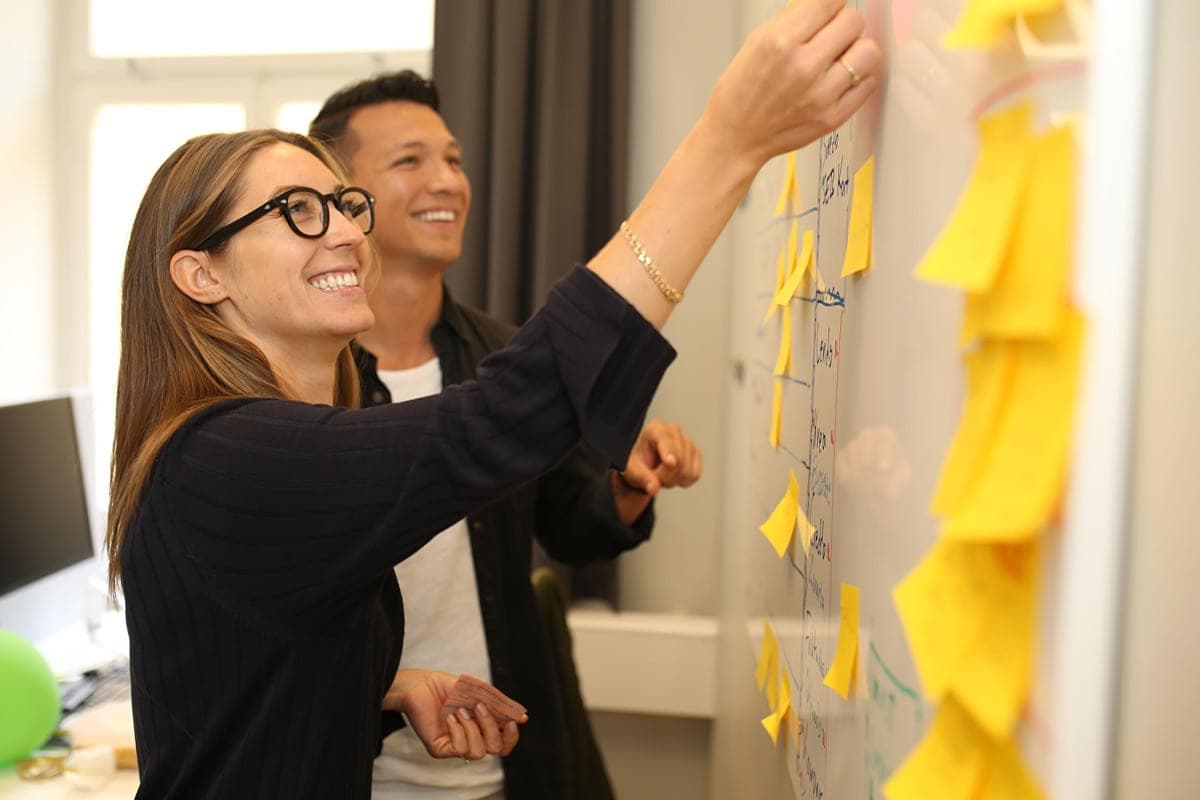 We're proud to play a part
We're proud to make hard-working business owners' lives a little easier by helping them find the right type of financing.
"Helt transparent med vad som kostar: bara ränta. Inga dolda avgifter eller konstigheter."

ALEXANDRA BYLUND
VD PÅ MAMA SAID AB
"Capcito har gett oss möjlighet att expandera vår portfölj samt öka omsättning med 150%."

Ann Krogstad
VD på Selected French Wine AB
Our blog
Tips, tricks and inspiration around running your own business.
Learn more
FAQ
Answers to the most common questions.
Learn more