Några av våra samarbetspartners
Realtime analysis means fair offers
Decision and payout within 24 hours
No hidden fees or lock-ins
How it works
Price and loan amount in minutes
Get an offer right away
Get a free offer by answering a couple of quick questions about your company. If you connect your business system, you can get an even better offer.
Apply online
We analyze your sales to give you an instant offer, regardless of whether you need a cash injection today or long-term credit. If you want to proceed, applying online is easy.
Get paid within 24 hours
When an application is approved, we pay out right away. In most cases, that means money in your account as soon as the same day.
Three ways of financing your business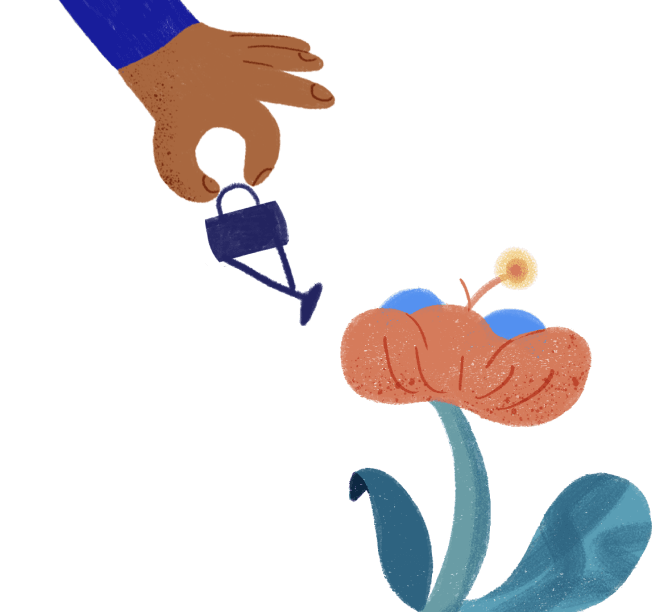 Invoice discounting
0,7-3,4% per 30 days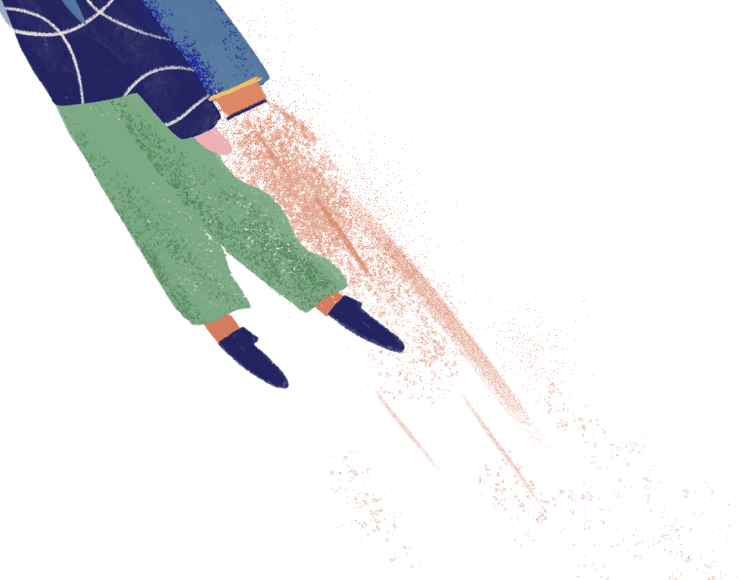 Business Loan
Lend up to 48 months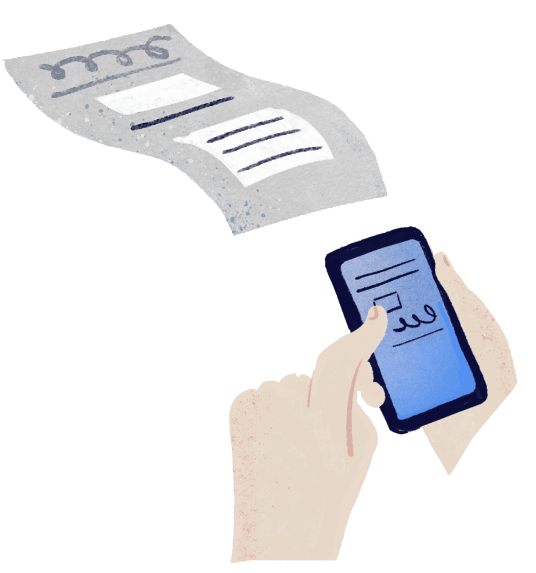 Factoring
Sell one or multiple invoices
Would you rather talk to someone?
Our team of experts are ready to help find the best financing solution for your business.
Speak to one of our advisors
Get a free offer based on your needs
Our offers are non-binding
How is Capcito different?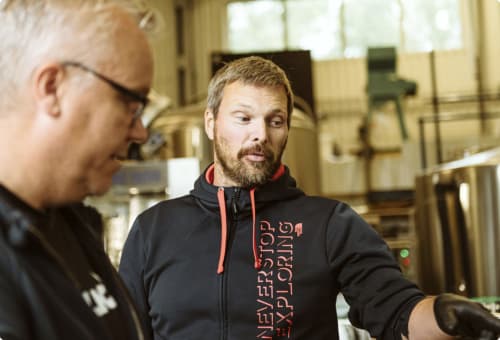 Personalized offers
We know every business is different. That's why we use smart technology to understand your needs and provide tailored offers.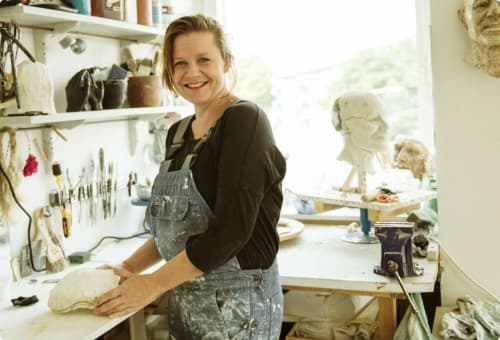 Fair and easy-to-understand pricing
Pricing should be transparent and easy to understand. That's why we've swapped hidden fees and confusing terms for fair financing that doesn't rip you off.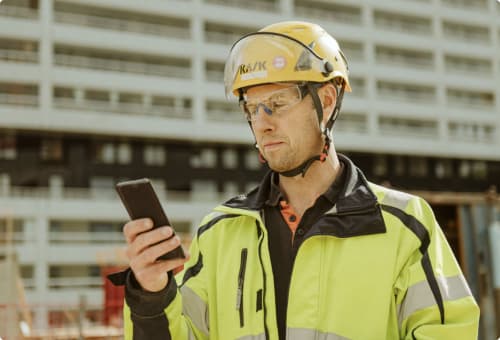 One less thing to worry about
Running a business is tough and finding the right financing is no exception. By combining smart technology with personal service, we hope to make your life a little easier.
Searching for specific funding?