We offer you fair business loans.
Fair financing based on real-time data
Decision and payout within 24 h
No bindings, no hidden fees
How it works
Quick, smart and on your terms
Personalized offers
Say goodbye to unfair pricing, lock-ins and confusing terms. Thanks to real-time data, even companies with weaker historic data can get access to flexible financing.
Up and running within 24 hours
When an application is approved, we pay out right away. In most cases, that means money in your account as soon as the same day. You always decide the personal guarantor.
Less risk, less hassle
Amortization is done on a weekly basis, which means you pay back your loan faster whilst lowering your costs. You can also pay back the entire loan whenever you want at no extra cost.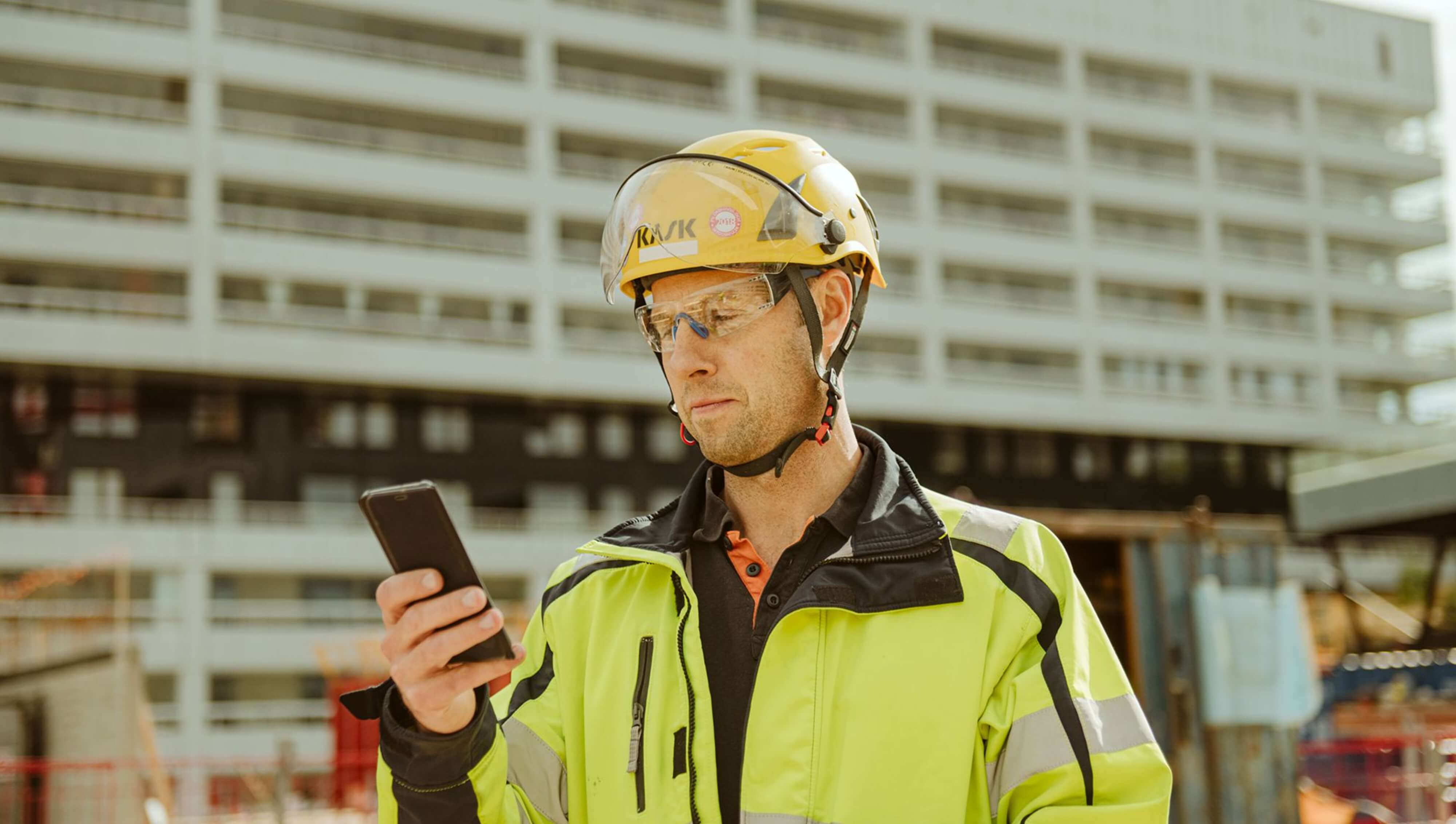 Why Capcito?
A traditional bank makes credit assessments based on historical data which obstructs small and medium businesses' access to fair financing. Thanks to our connection to Fortnox we can instead base our decision on your current sales data and offer you a more attractive loan offer in minutes.
We also offer you a personal service and are always ready to discuss tailored solutions that fit your business.